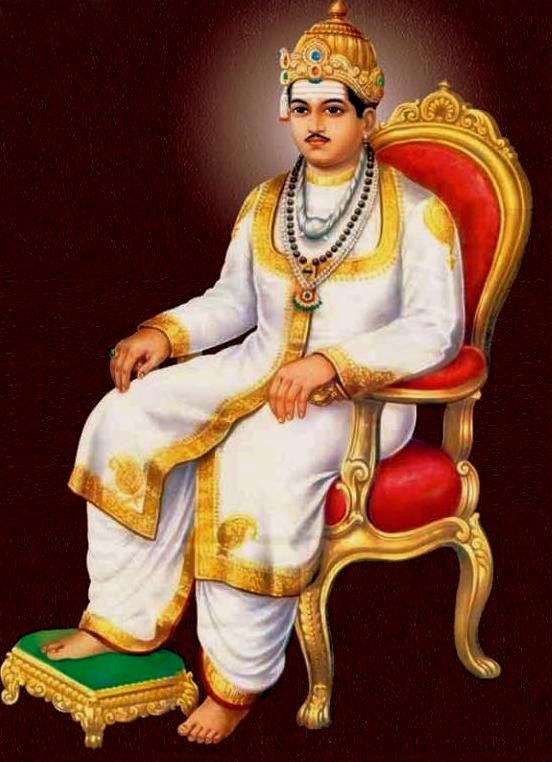 Kudala Sangama Kshetra
"Holy place at Krishna & Malaprabha rivers confluence"
Kudala Sangama is a holy pilgrim centre and the renowned temple of Shree Sangameshwara, near Hunagund in Bagalkot District of Karnataka (India)
The place is on the confluence of river Krishna and Malaprabha, which has merged with the back water of Narayanapura Dam
History
The place is well reknown by the Lord Basavanna. He was a great prophet and social reformer of 12th Century A.D. Also Lord Basava was mantri in Bijjala Empire. The Lingaikya of Lord Basava had taken place in this Kudala Sangama Kshetra in 12th Century A.D
So from those days, till today Kudala Sangama is a holy place for pilgrim.
Geo Location
The Kudala Sangama and Sangameshwara temple have sub merged in back water storage of Narayanapura Dam on River Krishna and it's subsidiary river Malaprabha. But Government of Karnataka took the initiative to save this pilgrim center from back water and also constituted a development board through an act in 1994 to preserve, develop, and do research in this place.